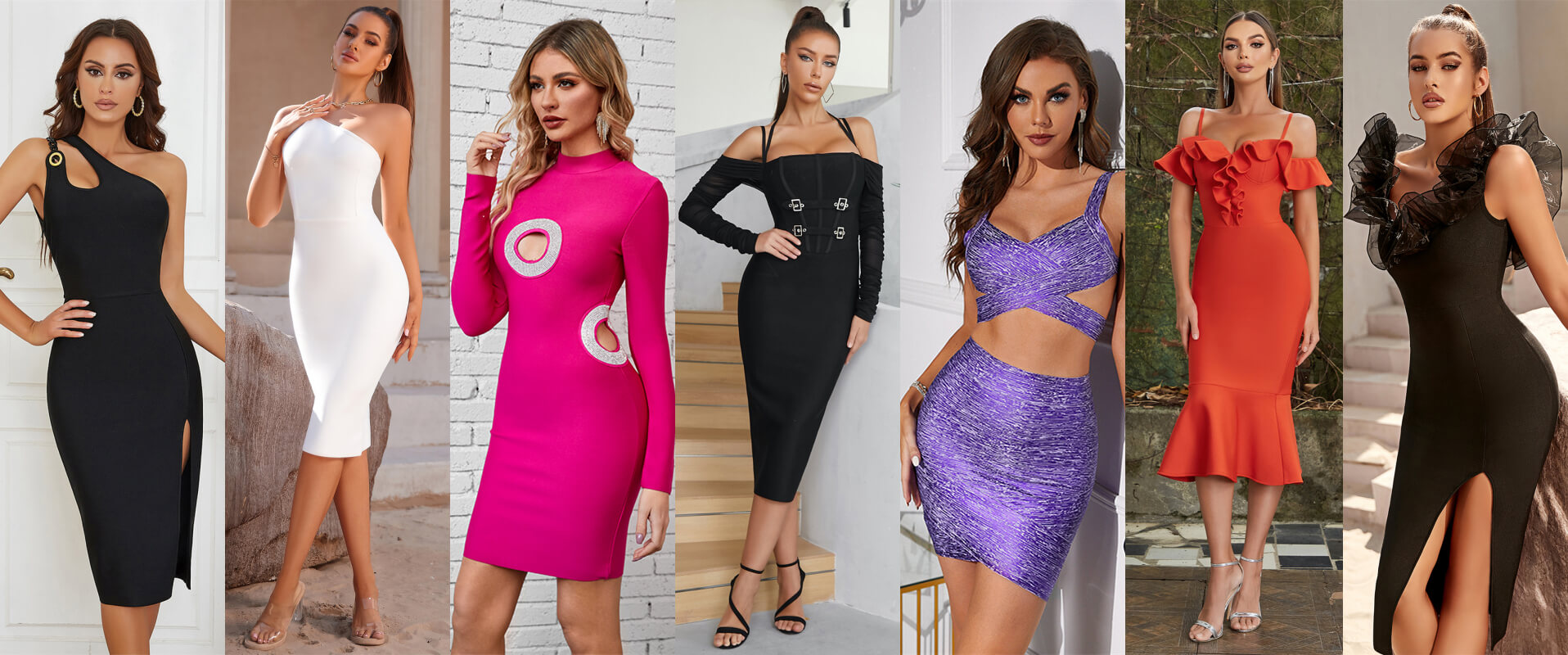 "One Dress, Infinite Love". Our goal is to create clothes that make women feel beautiful and confident. We were founded in 2010, with a focus on the bandage dress. However, as women's clothing has become more diverse, so have our collections. Over time, our team has gained more and more experience in designing women's clothing, including women's suits, blazers, crop tops, and more. We are confident that you will find something you love and feel confident in shopping with us.
After investigation and evaluation, we have decided to collaborate with a factory in Guangzhou, China, which has over a decade of experience in clothing production. They use high-quality fabrics and conduct strict quality inspections to ensure that the clothes delivered to our customers are flawless.
Here is a revised version of the text with some minor corrections and adjustments:
WHY CHOOSE US
At OneLoveDress, we prioritize the satisfaction of every customer.
We carefully select high-quality fabrics for each of our clothing styles.
Our collection features thousands of models, with new styles updated every week.
Strict quality control measures are implemented as a standard practice.
We partner with a global shipping service, delivering to customers all over the world.
We offer a hassle-free return and exchange policy.
 If you are interested in some of the items or would like to place an order from us, please do not hesitate to contact us.