3 Tips To Pick High Quality Bandage Dress
The bandage dress is characterized by its tightness and sensuality. It does not deliberately obscure imperfections in the female figure, but helps women to highlight their "hourglass" figure.
As one of the most fashionable clothing items nowadays, it is important to choose a high-quality bandage dress that will make you look elegant and noble. Here are some tips on how to pick a high-quality bandage dress: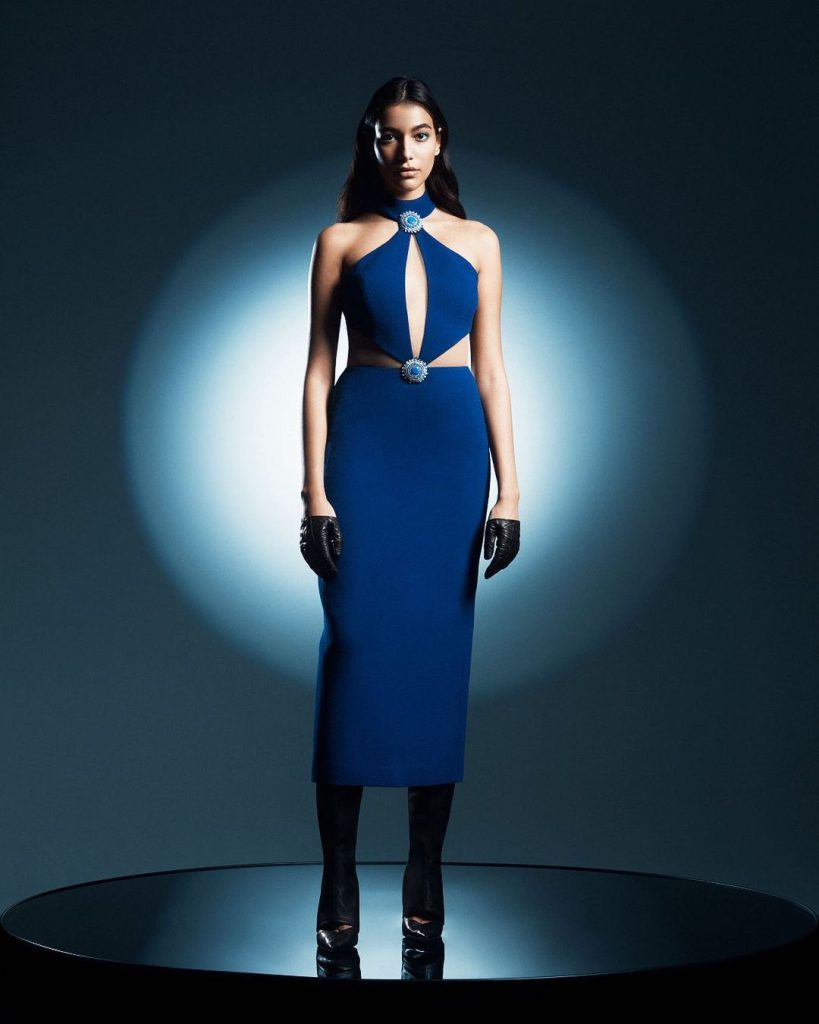 1.Design:
Design is one of the most important elements of a bandage dress as a good design can show a good sense of line on the body.
As bandage dresses are all tight-fitting, it is important to not select a size just based on your normal clothing size, but rather to accurately measure your bust, waist, and hip parameters and refer to the size chart to make the correct decision.
2.Material:
The general fabric of a bandage dress is 90% rayon, 9% nylon, and 1% spandex. As the cost of rayon has risen dramatically, bandage dresses are now mostly made up of polyester and elastic fibers. But When you buy a dress, check the wash label inside the dress. A dress made from rayon feels soft, smooth, and elastic, and is not easily deformed or damaged.
Due to rising costs, manufacturers may use cheaper polyester instead of rayon for a dress.

3.Workmanship:
Good sewing is a key factor in a high-quality bandage dress. Since bandage fabric is extremely elastic, it requires excellent stitching workmanship.
A superior quality bandage dress usually has good hemlines and stunning seaming between two pieces of fabric of great tensile forces.
With these three points, we can easily identify a high-quality bandage dress.
Overall, the article is well-written with good sentence structure and clear points. One suggestion for improvement would be to use more varied sentence structures to make the article more engaging for readers.